SPIC Solar IBC Technology
As a high-end PV module product, according to the forecast of PVInfoLink, the global shipment of IBC will exceed 1GW annual year, more and more customer and project verify the specifications and technology advantages .
SPIC group is one of the biggest clean energy and PV plants holder in the world, based on huge operational data and over 13years Experience in Photovolatic R&D and production, SPIC Solar is more professional in this area. SPIC Solar launched PERC, N-TOPCon and N-IBC in past years and will focused more in IBC technology path.
SPIC Solar holds a whole industrial chain of IBC product , including solar cell and solar module product.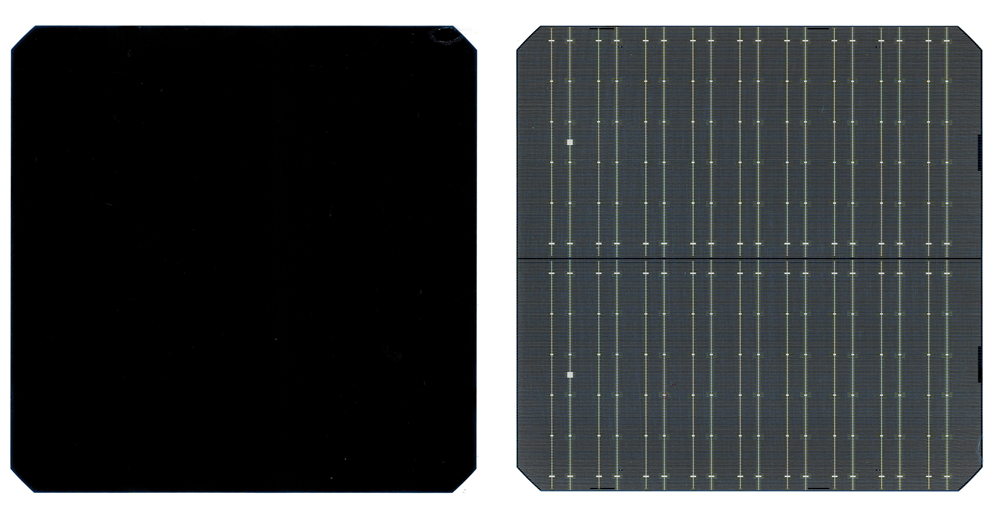 The Benefits of IBC Technology
Lower Shading Losses and Higher product Efficiency
First and most important is that the shading loss caused by the front side electrode (contact) is nil, which allows gains between 5-7% to be achieved in the generated current.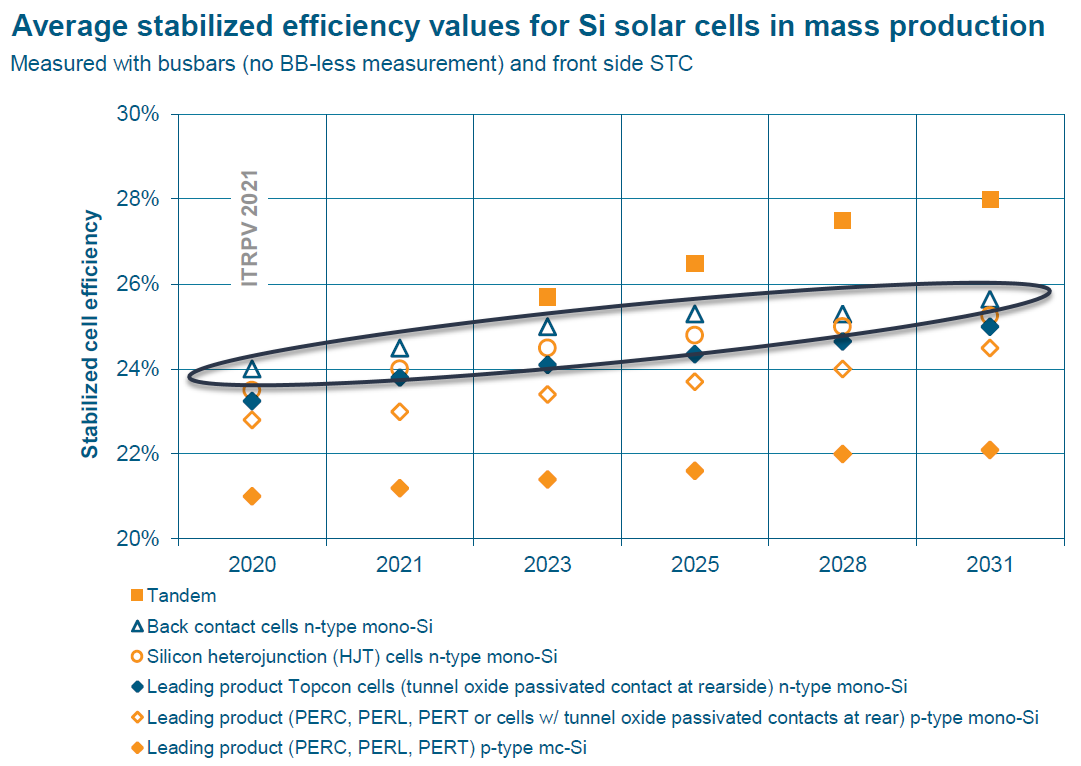 Lower Series Resistance
Moreover, as you can see in the illustration right, the contacts on the rear side occupy a larger area.
This is associated with a much lower series resistance due to the fact that the space between the contacts is insignificant when compared to a conventional solar cell.
It is only possible to do this with rear side contact cells as there is no need to leave a wider space opened in the front side for light absorption.

This is a really interesting feature when considering concentrated PV (CPV) cells where the effect of series resistance is hugely important.

Lower Module Degradation
Compared with traditional PV technology, IBC technology could provide solar product the lowest degration rate.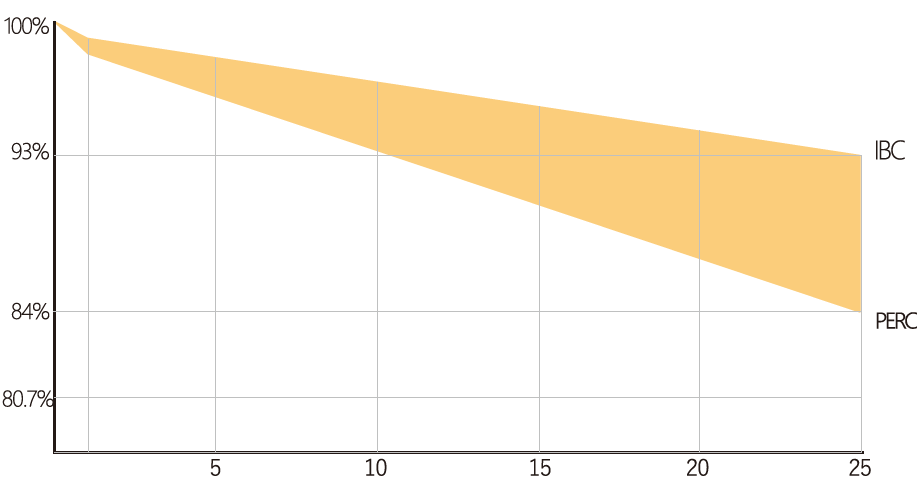 Independence Between Optical and Electrical Optimisation

There is a great advantage in decoupling the optical optimisation from the electrical optimisation.
In traditional solar cells, there has to be a limited trade between the series resistance, the recombination losses, the absorption of light, efficiency and high open circuit voltages, as both the electrical conduction and energy conversion are performed in the front side.

In IBC cells, the two functions are independent of each other. The optical optimisation is performed on the front side, while the electrical optimisation is performed on the back side.
More Power Generation (Test by TUV Nord)
Module Type

Electrical energy

[kWh]

Performance ratio

[%]***

Energy yield

[kWh]****

IBC Module

25.33

88.97

72.25

PERC Module

28.15

87.14

70.77

Ratio

N/A*

1.83**

2.09%**

Marked:

* Test with 60Cell IBC Module and 72Cell PERC Module